Be Kind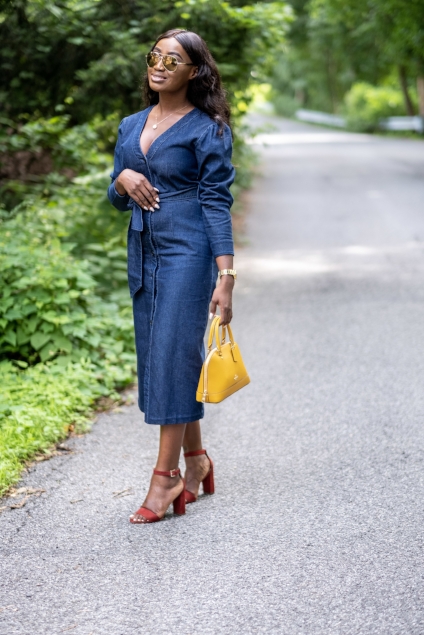 Am I the only one who has experienced a longer week than usual? I'm just glad it's Friday, I can kick back, relax and get some much needed rest. As tiring as this week may have been work wise, I learned an important lesson on kindness and awareness. Often times, we find ourselves consumed with our own lives and may not realize our neighbor is fighting a battle bigger than we can fathom. This may cause them to appear disheveled or mentally occupied and as a bystander, we might instantly ignore the signs.
From my own experience this week, I just gave the person the side eye and wondered what the heck was wrong with them. For a brief moment, I was not the empathetic person I usually am and I eventually caught myself. To make this short, be kind. As busy as you may be with your own personal demands, it never hurts to lend some words of encouragement, be a listening ear or simply smile back. Whether it is appreciated or not, it is not for you to dissect. Do your good deeds and inherit your rewards in the future.
I decided to throw it back to this denim dress I purchased a few months ago. 'Twas a lovely Friday evening after work and I decided to take a drive to the Bay Plaza Mall. I found this denim dress on sale for 50% off its retail price of $99 so I knew it was going home with me. Denim is important for any wardrobe whether you choose to dress it up or wear it casually. This particular dress was a winning choice because it's work appropriate and I can style it up with heels or flats. I definitely plan on purchasing more denim looks for my dress down days and weekend escapades.
Enjoy your weekend darlings!
xoxo, Jackie Ash
Outfit details
Denim Dress- H&M (Purchase a similar one here from ASOS)
Shoes- Nine West
Sunglasses-Ann Taylor Loft
Bag- Coach