Sunday on a Monday!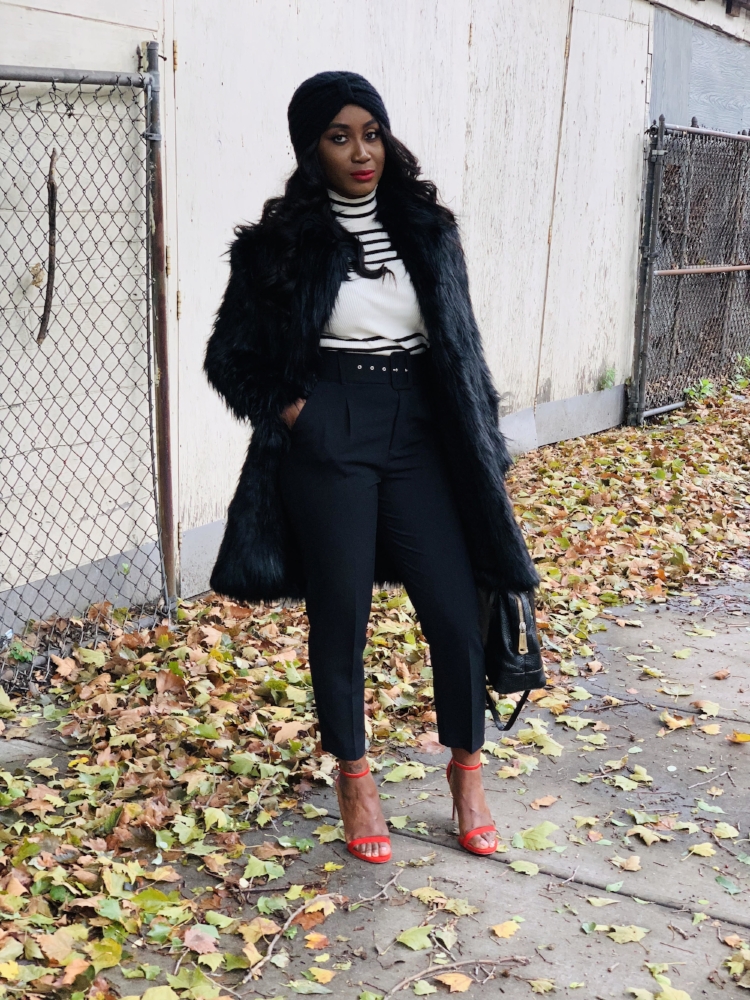 Yipeeeeee, it's Monday. A fresh new start and our favorite day of the week. I know as you're reading this you may not feel as enthusiastic as me and I totally understand. Mondays can be dreadful especially after you've experienced a relaxing or short lived weekend. I'm usually in shambles on Saturday nights because I know the weekend is over and it's back to my workload.
I had quite the eventful week last week and it had me thinking about how much I need to be grateful for each day I'm blessed with. It's easy to be a complete grouch when Monday arrives because let's face it, we have to get to work, work, work. The four letter word which stresses us out but we're dependent on for survival. I think we ought to be more grateful for whatever job we are able to wake up to and the ability to make an honest living. It could be worse, waking up on a Monday to no job, no funds and did I mention no FUNDS?
I went to church on Sunday to count every little blessing and to pray for some more. So while it is Monday and we are still exhausted, I decided I'd treat Monday like my Sunday; where I give extra thanks for having the liberty to walk another day on Earth and of course, forget it's Monday. I hope you all have an amazing week!
xoxo, Jackie Ash
Outfit Details Faux Fur Coat- Michael Kors
Striped Turtle Neck & High Waist Belted Pants– Zara
Shoes- Sam Edelman
Knitted Turban- H&M (Try this alternative)