Hello New Chapter!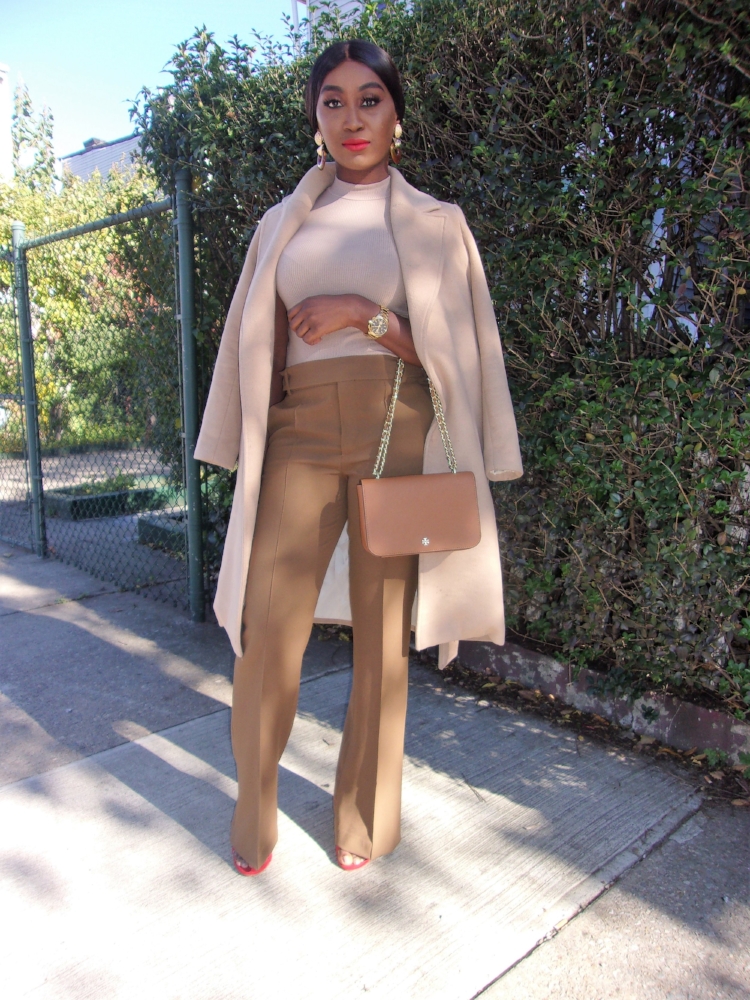 It's November 6th, so you know what that means. It's my BIRTHDAY! The day my parents welcomed this chubby cheek baby gal into the world. First and foremost, I must thank God for allowing me to see another year on this earth. No one said life would be easy but it sure is worth living. I am forever grateful for each day I'm blessed with to spend with those I love and the opportunity to keep fulfilling my dreams.
For this new age, I just want to continue practicing patience, kindness and embracing God's goodness. I'm at a point in life where I fully understand what is meant for me will never pass me by. This new chapter has already brought about some exciting changes and I cannot wait to see how it unravels in due time.
To all my fellow Scorpios, it is our season, the BEST season. Wishing all of my November babies a very happy and fun-filled birthday. Cheers to us! One more thing- do not forget to VOTE today. Our ancestors fought for this very liberty. Make sure whoever you vote for is aligned with your beliefs. Let your voice be heard!
xoxo, Jackie Ash
Outfit Details:
Coat- H&M Modern Classic (Purchased a few years ago)
Top-Zara
Pants- Zara
Shoes- Sam Edelman
Bag- Tory Burch