Sitting on THE COUCH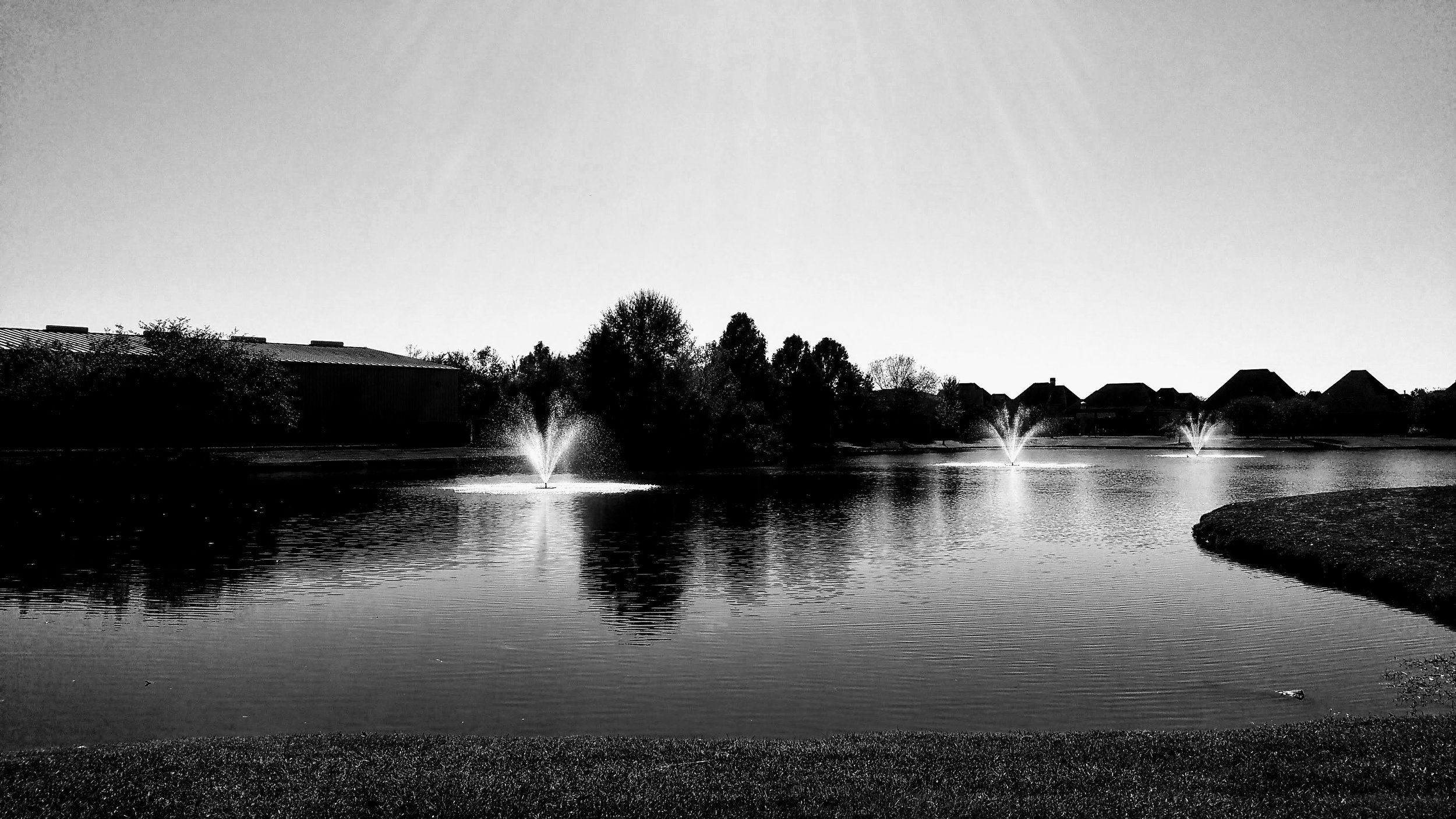 By Cudjoe
For some time now, when friends and family come to me for advice or need a sense of guidance, I often recommend seeking counseling when necessary. However, I've never had a session myself but I understood it to be a healthy form of resolution. I still do!
So, I thought long and hard before I decided to seek a therapist. Now you know it's a topic we don't talk much about because it may appear to others as though something is wrong with you. I am here to encourage you to have a positive perspective when considering counseling.
Something does not have to be wrong with you to seek counseling. Talking to friends and family as a support system is lovely but sometimes it is beneficial to share your real thoughts with an expert without overwhelming your friends and family or using them as a punching bag. I learned this behavior about myself during my session and I do not want it to continue. No one deserves to be a punching bag and if you don't realize it soon enough you might find people disengaged in your conversations. I don't think you want that.
A therapist will not be bias based on the information you share but instead can offer you some tools and materials to help guide you to improve yourself.
You know that moment you realize, you need to take your own advice. Yes, that is when I knew the time had come. Before I arrived, I wondered how it was going to be like, will it feel like the movies? Will I get anything from talking to a stranger? Why bother?
As I sat on the couch, I felt a sense of calmness, while I whisked through a couple of TV series and movies where folks were sitting on the couch and sharing their deep thoughts, bouncing ideas of their therapist. It felt like the movies but this time starring me, allowing myself to be vulnerable and heard without judgment. I departed feeling empowered and looked forward to the next session.
Tips before and after Sitting on the Couch:
Spend time with yourself (ME TIME)

Practice yoga

Meditate

Listen to soothing music

Self-care

Walk away, let go, learn to say "NO" and set limits

Let go of what you cannot change or control

Accept, Alter, or Avoid a negative situation
Which tip will you be practicing or sharing with others? Tell us more about it. Can't wait to hear from you!