Traveling is my Hobby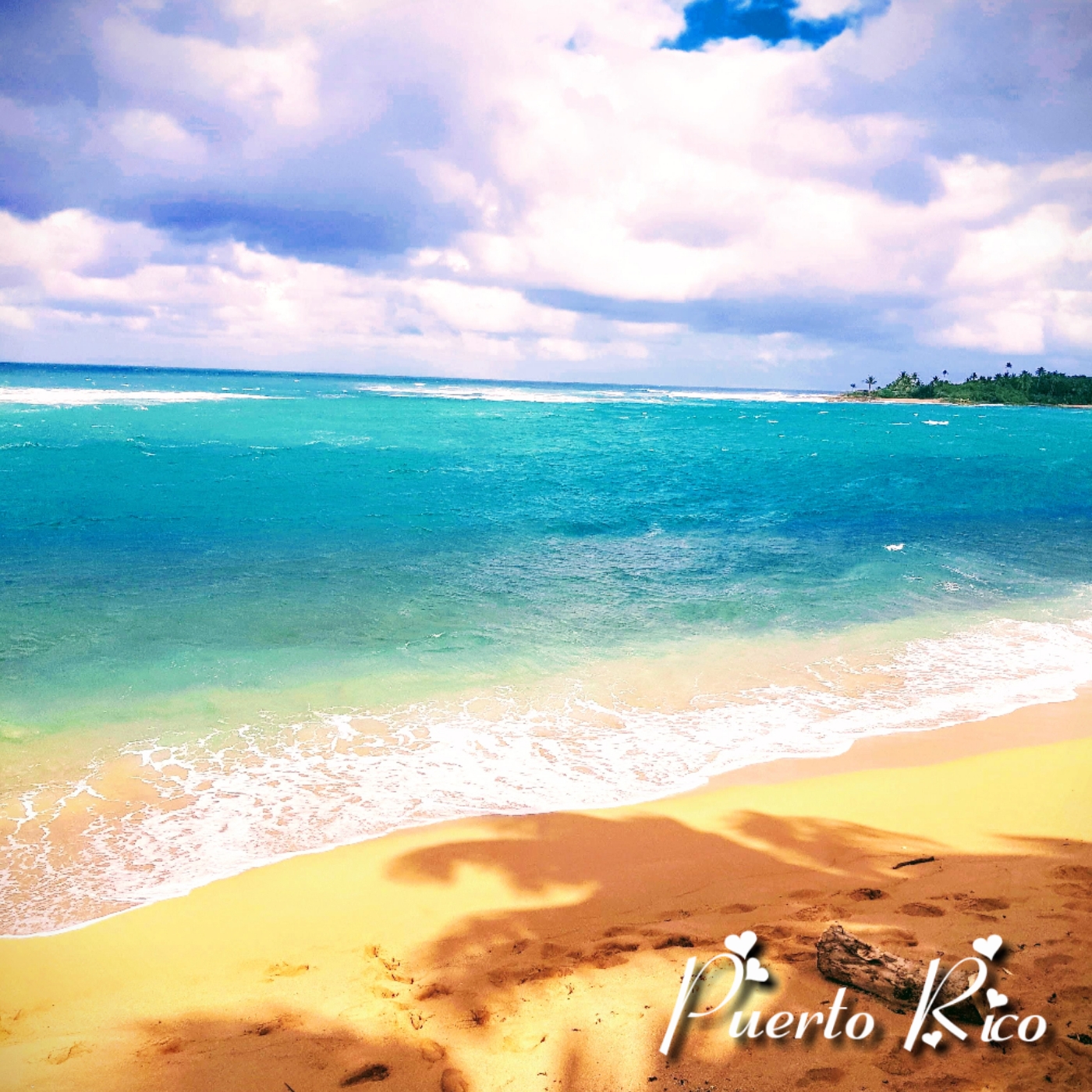 One of my favorite things to do is look up places to travel, whether it's domestic or international. I have always kept an open invitation to friends and loved ones but for some reason a good number of my trips have been solo. I think its because I book the trip, let them know when, they confirm they wanna go but when it's time to go something comes up. So I end up going anyway. I have had a blast each time and continue to when the opportunity presents itself.
The best thing about traveling for me is the experience; no one can ever take that away from you. I believe it starts with the people I meet, the things I see, hear and touch, the delicious dishes I eat and the drinks. Everything about the experience on the trip is so gratifying especially the lessons learned in the end.
So how do I plan my trips? Well I will tell you exactly how. This is the order in which I typically prepare for a successful trip.
Where to go? Once I answer that question, I begin to search for tickets. My favorite websites for affordable tickets are Kayak and Priceline. And when I say affordable, I mean tickets under $350.00 for roundtrip domestic and some international trips. Yes, international tickets too. These tickets exist, you just have to put your finessing skills to work.

Where to stay? I've been fortunate to have friends around the world or in the hospitality industry, so that is always a money saver when I stay with them or use their discounts. Otherwise, I lean to Airbnb.

What to do? Well, let's just say you can never see everything there is to see at a place but one can try. I love beaches even though I'm not a swimmer so my adventure begins there and the rest is history.
Tell us how you prepare for your trip and share some of your fondest memories.