W
e are two best friends from New York. We've known each other for over 15 years and have been through the highs and lows together. We share some of the same passions and decided to join forces to share our experiences. We're you're everyday girlfriends, career women juggling life and trying to find the balance.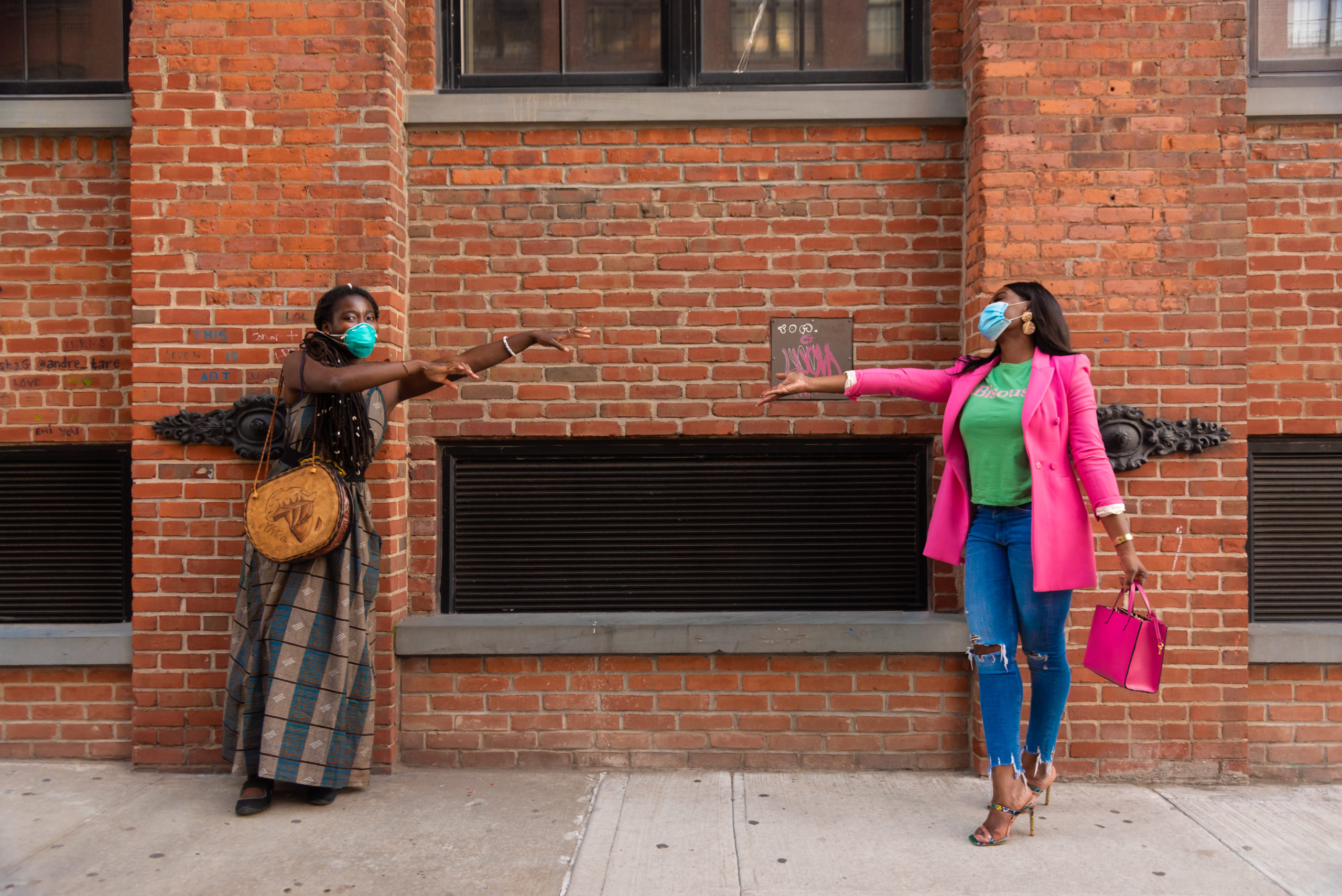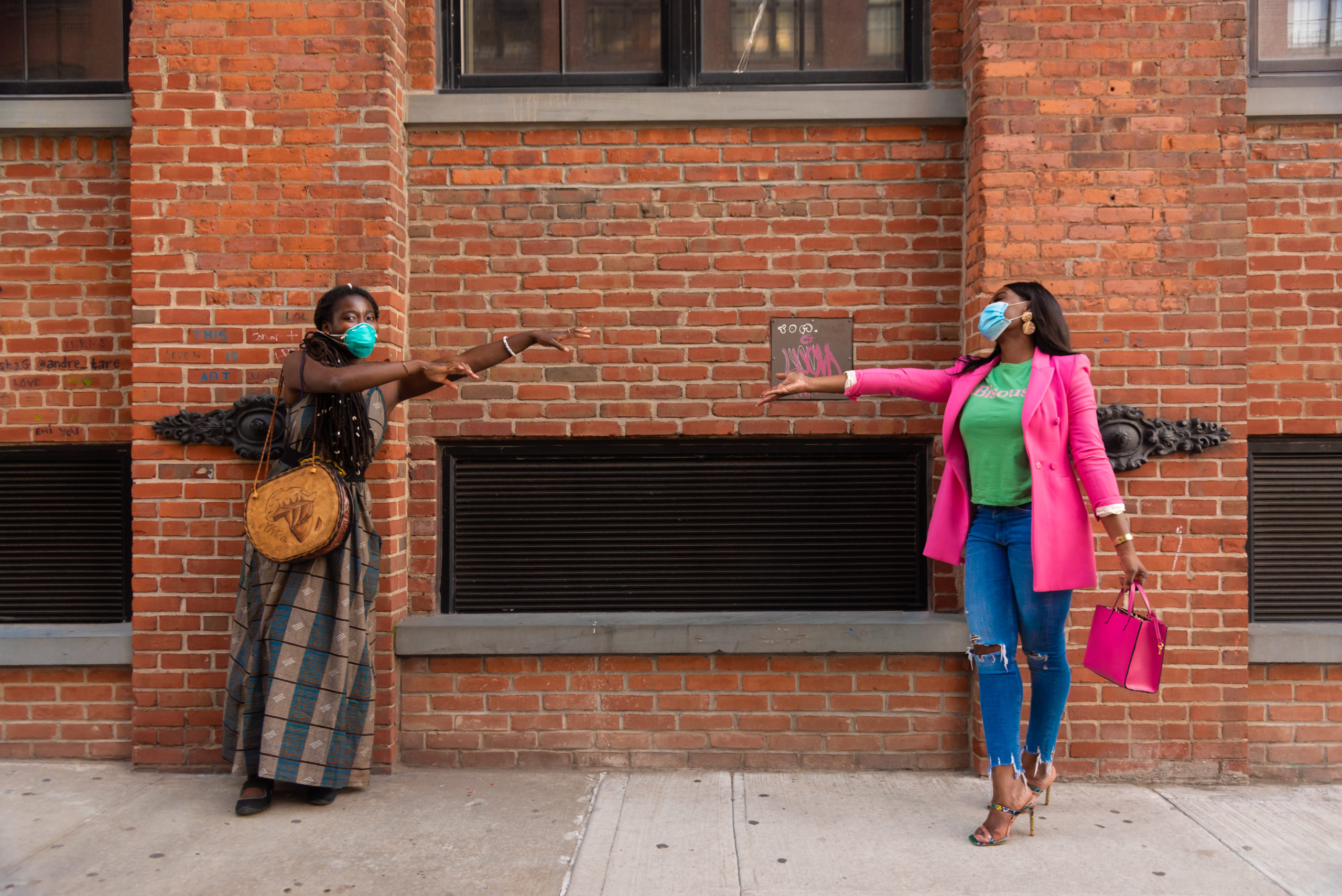 OUR HISTORY
We came up with the Tri-Angle with the letter A capitalized because, our native Ghanaian names that follows the days of the week that is Friday and Sunday begins with the letter A that are (Afua and Akosuah). It is representative of our Ghanaian culture which we are deeply proud of. This small detail here is the beginning of what we hope to introduce to the world, the becoming of the Tri-Angle.
Growing up, I've always loved fashion with my mother and aunt serving as great sources of inspiration. If I had to define what my style is, I would simply say, a bit conservative and chic. I am a firm advocate of retail therapy...it's good for the soul! Fashion was made to be fun and personal. I believe how you carry yourself is reflected in your clothing and it is ultimately your decision to wear what makes you happy. In addition, I am a new mom to a beautiful princess and learning the ins and outs of motherhood. I'll be discussing everything from style, motherhood and lifestyle experiences.
I enjoy traveling and maintaining a healthy lifestyle. I find traveling relaxing, and I love the exposure to different cultures and the eclectic opportunities it offers. I also enjoy exercising and love hiking amazing trails. It is with such great delight to share my wonderful footprints with you and happy you can join us in embarking on this journey together.